Sep 23, 2016

--

Oct 02, 2016

Black Box

Drama by Edward Albee Directed by Julie Owen The play focuses on the volatile relationship of associate history professor George and his hard-drinking wife Martha, the daughter of the college president, during an after dinner party to which Martha has invited a young married couple she met at the party. Winner of 5 Tony Awards in 1963.
CREW
CAST
Julie Owen
Lanier Young
Renea Runnels
Vanessa Pearson
Director
Assistant Director
Light/Sound Tech
Light/Sound Design
Jeff Luchsinger
Julie Owen
Billy Chmielewski
Kelsey Peltier
George
Martha
Nick
Honey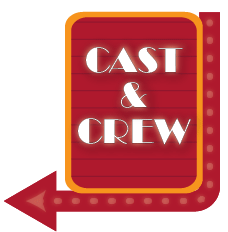 Oct 14, 2016

--

Oct 30, 2016

Main Stage

by Anthony Horowitz Directed by Revis Bell A prominent author of "true crime" stories enters a secluded mental institution to interview a serial killer who has been confined there for thirty years. "A truly gripping thriller [that] keeps you guessing and marveling from its deceptively normal opening to its fearful climax." - The Stage, London Audition dates: August 28 & 29, 2016
CREW
CAST
Revis Bell
Vivian Perkins
Avry Diaz
Bridget Roberts
Director
Stage Manager
Tech
Backstage
Renea Runnels
David James Barron
Emilio Cevallos
Nurse Plimpton
Mark Styler
Dr. Farquhar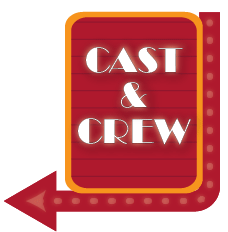 Nov 04, 2016

--

Nov 13, 2016

Black Box

Words & Music by Stephen Sondheim Devised by Stephen Sondheim and Julia McKenzie Co-Directed by Chelsea LeBlank & Jeff Coletta A musical revue showcasing the songs of Stephen Sondheim, drawing its title from a song in Sunday in the Park with George. Audition dates: August 28 & 29, 2016 - Offsite Location ( click here for more info )
CREW
CAST
Chelsea Le Blanc
Jeff Coletta
Director
Director
Jim Wyatt
Greg Herzog

Christian Berlin
Jarred Popoff

Steve Sarp
Jeff Coletta

Whitney Wyatt
Heather Garbriel

Andrea Richards
Sarah Watson
Man #1


Man #2


Man #3


Woman #1


Woman #2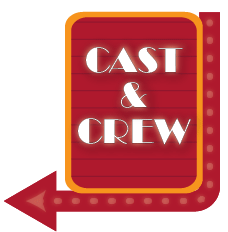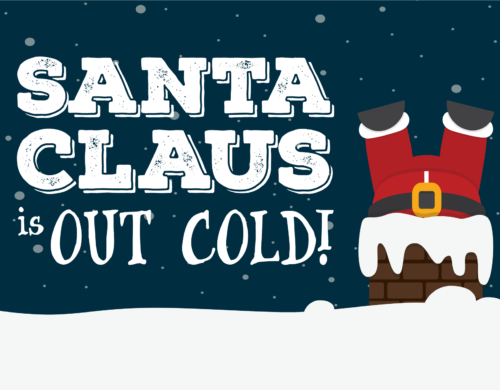 Santa Claus is out Cold!
October 16th – 17th, 7:00 pm
Written and Directed by Judie Valentine
Hilarity ensues as Santa Claus is knocked out cold upon early arrival at the Carlton's house and John Carlton has to take his place for the evening delivering toys to all the children.

More info coming soon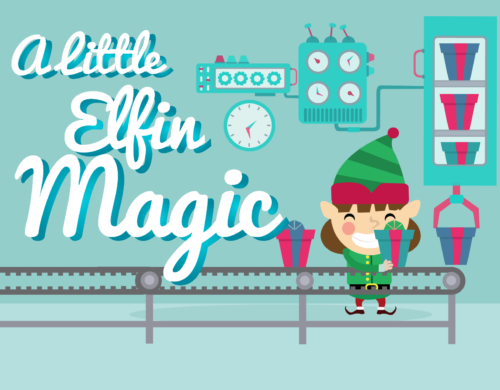 A Little Elfin Magic
October 29th, 7:00 pm
Directed by Renea Runnels
It's September and the Elves in Santa's toy workshop have just woken up after their New Year Party and they have three months to make a year's worth of toys. Worse still, could the new department member be a spy?

More info coming soon
Jim Tommaney

The Houston Press

Dear Gregory R. Brown, There's rarely space to mention a theater's physical facilities in a review but I do like your space.

"Just a note to say how much I appreciate the generous tiered seating, which provides such good sight lines for the audience. And the handrails in the aisles are useful to the older folk – I wish some of the larger theaters would copy! It's always a pleasure to see a well-designed theater."

Jim Tommaney

Pat and Rose Ann Cook

Playwright

Dear Greg,
Just wanted to drop you a line to say what a delightful time Rose Ann and I had on Friday night. You put together SUCH an excellent production and your direction was right on point. One of my bugaboos about staging comedy is pacing – seems as if so many directors these days never heard of it. But you have the knack and also the ability to transfer your energies to your cast. Also, you have SUCH a wonderfully talented, skilled and, best of all, enthusiastic group there. I can't speak for other authors but I just can't write enthusiasm into a play – that has to come from the performer. And your group really put forth that extra, and decidedly valuable, effort that makes a script a play, even a revue such as this one.
Thank you and your cast and crew. Really made our Christmas season to see your remarkable and, if i may say so, very funny show! I don't feel the least bit awkward about saying that last part because SO much of the comedy came from your cast!

Merry Christmas

Pat and Rose Ann Cook

Jim Tommaney

The Houston Press

Pasadena Little Theatre was one of ten local theatres mentioned in the Houston Press online Christmas list of praise.

"Candy canes and full stockings to the many Houston theaters which do such brilliant work. Here's a small sampling from a cornucopia of talent, in no particular order: "Pasadena Little Theatre for an excellent To Kill a Mockingbird and for the hand rails in the aisles that aid the elderly. "Best wishes, and thank you for the good work.

Jim Tommaney