Jun 17, 2016

--

Jul 03, 2016

Main Stage

by Larry Shue

Co-Directed by Janet Sharpley and Renea Runnels What happens when a group of devious characters must deal with a stranger who (they think) knows no English?


Cast (In order of appearance)
Betty…..Anne Bryant
Froggy…Mark Jones
Charlie….David Barron
Ellard (Ellie)….Janet Sharpley
David…..Edmund Pantuliano
Catherine….MaryAnna Nagorski
Owen….Michael Tulloss
Co-Directors……Janet Sharpley and  Renea Runnels
Stage managers……Joyce Barnett and Vivian Perkins
Sound/Lights……Vanessa Pearson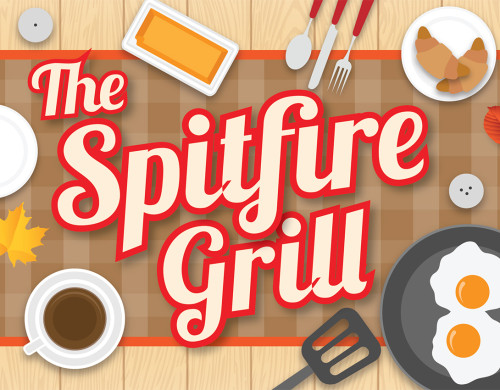 The Spitfire Grill
Musical by James Valcq & Fred Alley
Based on the film by David Zlotoff
June 5 & 6, 7pm
Synopsis
Percy Talbot, a young woman just released from prison, is looking to make a fresh start.  Based on the description in an old travel brochure that once adorned her jail cell, she chooses the rural town of Gilead,  Wisconsin. The local sheriff finds a place for her to work at Hannah's Spitfire Grill where the town "welcomes" her with suspicion and distrust and she quickly finds that the town itself is in despair.  Through an unusual contest, friendships are formed and hope grows, transforming the futures of the characters as they learn to trust one another with their pasts.
Read More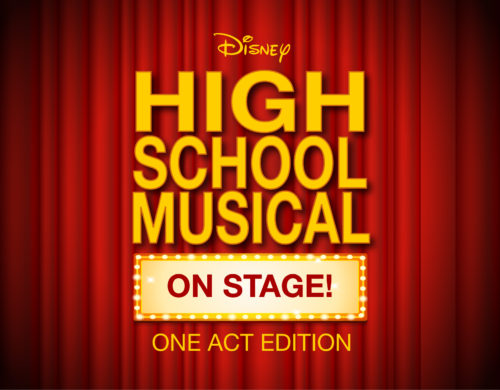 Young Actors Workshop, ages 13-18
High School Musical, One Act Edition
Auditions: June 4, 10am
The Young Actors Workshop offers a summer training experience in the art and craft of acting. Young actors have the opportunity to learn the skills of building characters and expressing interior emotions physically and vocally. Each group will go through the rehearsal process and perform their production on the main stage. Students discover not only how to express themselves individually but also how to work as an ensemble, gaining valuable leadership skills while having fun and making
friends.  Tuition: $175
Read More
Jim Tommaney

The Houston Press

Dear Gregory R. Brown, There's rarely space to mention a theater's physical facilities in a review but I do like your space.

"Just a note to say how much I appreciate the generous tiered seating, which provides such good sight lines for the audience. And the handrails in the aisles are useful to the older folk – I wish some of the larger theaters would copy! It's always a pleasure to see a well-designed theater."

Jim Tommaney

Pat and Rose Ann Cook

Playwright

Dear Greg,
Just wanted to drop you a line to say what a delightful time Rose Ann and I had on Friday night. You put together SUCH an excellent production and your direction was right on point. One of my bugaboos about staging comedy is pacing – seems as if so many directors these days never heard of it. But you have the knack and also the ability to transfer your energies to your cast. Also, you have SUCH a wonderfully talented, skilled and, best of all, enthusiastic group there. I can't speak for other authors but I just can't write enthusiasm into a play – that has to come from the performer. And your group really put forth that extra, and decidedly valuable, effort that makes a script a play, even a revue such as this one.
Thank you and your cast and crew. Really made our Christmas season to see your remarkable and, if i may say so, very funny show! I don't feel the least bit awkward about saying that last part because SO much of the comedy came from your cast!

Merry Christmas

Pat and Rose Ann Cook

Jim Tommaney

The Houston Press

Pasadena Little Theatre was one of ten local theatres mentioned in the Houston Press online Christmas list of praise.

"Candy canes and full stockings to the many Houston theaters which do such brilliant work. Here's a small sampling from a cornucopia of talent, in no particular order: "Pasadena Little Theatre for an excellent To Kill a Mockingbird and for the hand rails in the aisles that aid the elderly. "Best wishes, and thank you for the good work.

Jim Tommaney