Check this page often for upcoming audition notices for the Pasadena Little Theatre productions.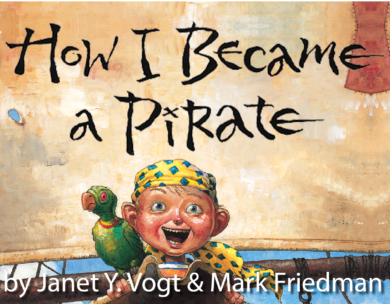 How I Became a Pirate
Musical, Book, Lyrics and Music by Janet Yates Vogt and Mark Friedman
Directed by Alan Gardiner-Atkinson
Music Direction by Crystal E. Mata
Audition dates:  Feb 24 and 25., 7 pm
Production dates: May 3-19, 2019
A young boy playing on the beach meets a friendly gang of pirates who lead him on an adventure and he helps them bury their treasure.
Auditions will consist of reading from script and a vocal audition. Please prepare a verse and chorus of different styles from 2 different children's theatre musicals (i.e. Peter Pan, Annie, Lion King, Dear Edwina, School House Rock, etc.). There may be a brief movement audition so please come prepared in clothing that allows movement.
CHARACTERS
JEREMY JACOB: a boy about 10 to 12. sings low b to high f
BRAID BEARD: (male) the pirate captain with braided beard. sings low c to high d
SWILL THE PIRATE: (male or female) slim philosophical intellectual, blamed for anything that foes wrong sings low d to high d
SHARKTOOTH THE PIRATE: scary, wears a patch over one eye, bur really a very sensitive guy. sings low b flat to high f #
MAX THE PIRATE: (male or female) wears a stuffed parrot on his shoulder. sings low d to high d
PIRATE SCURVEY DOG: (male or female) 2nd mate, has a tendency to bark sings low b flat to low f
PIRATE SEYMOUR BRONSWAGGER: (male or female) the 1st mate sings in chorus
PIRATE PIERRE: (male or female) talks with a french accent, the ship's cook who loves French cuisine. sings in chorus
MOM and DAD off stage voices