Check this page often for upcoming audition notices for the Pasadena Little Theatre productions.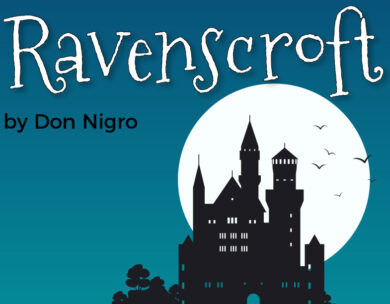 Ravenscroft
Drama by Don Nigro
Directed by Craig Trauschke
Audition dates: Coming Soon
Rehearsal dates:
Show dates: October 11 – 27
Russell Stage
SYNOPSIS: This psychological drama is a Gothic thriller, both funny and frightening. On a snowy night, Inspector Ruffing is called to a remote house to investigate the headlong plunge of Patrick Roarke down the main staircase. He becomes involved in the lives of five alluring and dangerous women. You will not guess the ending, but you will be teased, seduced, amused, and frightened while discovering the truth.