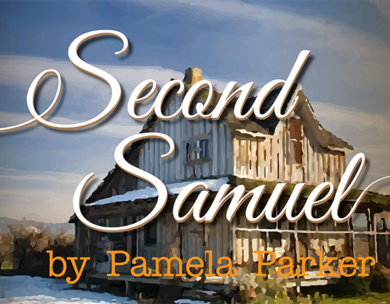 Second Samuel
Directed by Vanessa Pearson
Auditions: April 23 & 24, 7pm
Performances: June 16 – July 2
Auditions will be cold readings from the script.
Please email if interested and/or for more information:  littledoll72676@yahoo.com
In the summer of 1949, the rural Georgia town of Second Samuel, the town folk must deal with the unexpected and come to grips with most unusual circumstances. Diversity might not have been a regular part of the vocabulary in 1949 but it definitely found its place in the hearts of this town.
Characters:
B-Flat: male, the heart and soul of the town
Frisky: male, the unofficial leader of the town, married to Omaha
US: a black man, Frisky's best friend
Mansel: male, a harmless redneck, married to Marcela
Mr. Mozel: the town bigot and he "don't like nobody"
Omaha: female, cute, stylish, and bossy
Jimmy Deeanne: female, thoughtless, selfish, pretty
 Ruby: female, works at the beauty salon
 Marcela: female, good-natured, married to Mansel
Doc: male, knows everybody's secrets "but ain't telling"
June:  male, an undertaker, the living make him nervous