Do you have a young budding actor in your family?

 The Young Actors Workshop offers a  summer training experience in the art and craft of acting. Young actors have the opportunity to learn the skills of building characters and expressing interior emotions physically and vocally. Each group will go through the rehearsal process and perform their production on the main stage. Students discover not only how to express themselves individually but also how to work as an ensemble, gaining valuable leadership skills while having fun and making friends.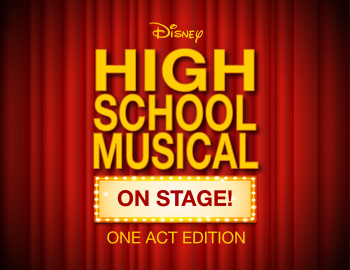 July 4th – 24th, 2016
Directed by Janet Sharpley
by multiple writers
The smash hit movie musical comes to life onstage! Troy, Gabriella, and the students of East High must deal with issues of first love, friends, and family while balancing their classes and extra curricular activities.
Tuition is $ 175
Performances: July 15th – 17th & 22nd – 24th • Auditions: June 4th, 10am.
July 18th – 29th, 2016
Directed by Donna Bane
by Stephanie Demaree
This imaginative show explores the difficult problem of bullying and the many different forms it may take.
Tuition is $ 125
Performances: July 29th, 30th, 31st • Enrollment is at 9:00 AM on July 18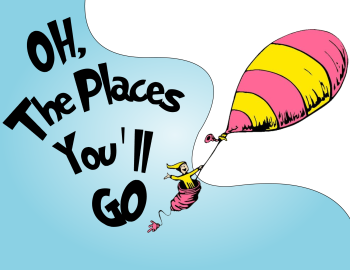 July 21st – 29th, 2016
Adapted & directed
by Marla Miller
Based on Dr. Seuss' last book, this classic encourages perseverance and taking adversity in stride.
Tuition is $ 75
Performance: July 29th, 30th, 31st • Enrollment July 21 @ 9:00 am 
A few photos from last year Workshop