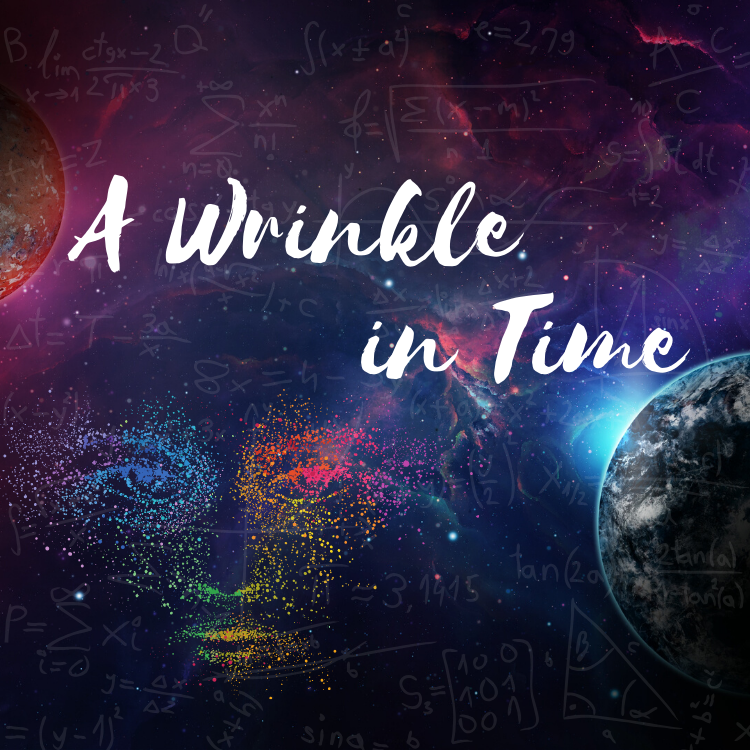 A Wrinkle in Time           ** Season Extra **
2021-2022 Flex Packages non-redeemable for this production.
By Madeleine L'Engle, adapted by Morgan Gould
Directed by Vanessa Pearson and Shawna Glad
One of literature's most enduring young heroines, Meg Murry, joins forces with Mrs. Whatsit, Charles Wallace, Calvin O'Keefe and more to battle the forces of evil so she can rescue her father, save humanity and find herself. In the end, we know two things for sure: 1. Love CAN overcome evil and 2. There IS such a thing as a tesseract.
Produced by special arrangement with Crosswicks, Ltd. And Stage Partners.
Co-Director
Vanessa Pearson
Tech/Lighting
Scottie Tudor Jr.
Stage Manager
Timothy Reeves
Charles Wallace
Ethan Harris
Mrs. Whatsit
Brianna Thoutt
Greek Chorus
Jennifer Hardin
Kennedy Harris
Peyton Harris
Teel Harris
Tricia Martin
Sheena E. Tudor
Robert Wise